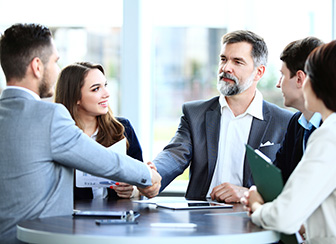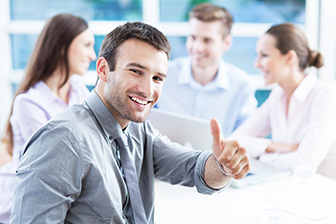 Discover easy strategies for greater sales and profits

Results to enhance your life balance, health and wealth

Start with a

FREE

no obligation chat over a cup of coffee
Ask yourself
Am I achieving the rewards that my hard work should be delivering to me?

Am I enjoying enough quality family and leisure time?

Am I always thinking about my business challenges and feeling stressed?
All business owners are subject to the pressures and demands of running a business. There are times when achieving goals and dreams seem so much harder than it should be. If this is you then be assured, you are not alone. In fact, it's a typical scenario that most business owners encounter.
Starting with a no obligation chat over a cup of coffee, you'll have the opportunity to discuss your business challenges such as where your business is at today, and where you'd like to be in the future.
This is a no risk moment in time for you, with nothing to lose and much to gain. Why? Because we understand your challenges, and how to overcome them.
Our core goal is to look at solutions you will be comfortable with, help you make the changes you actually want, see your business grow, and give you back your life. We will be with you every step of the way.
SOLUTIONS – ACTION – RESULTS